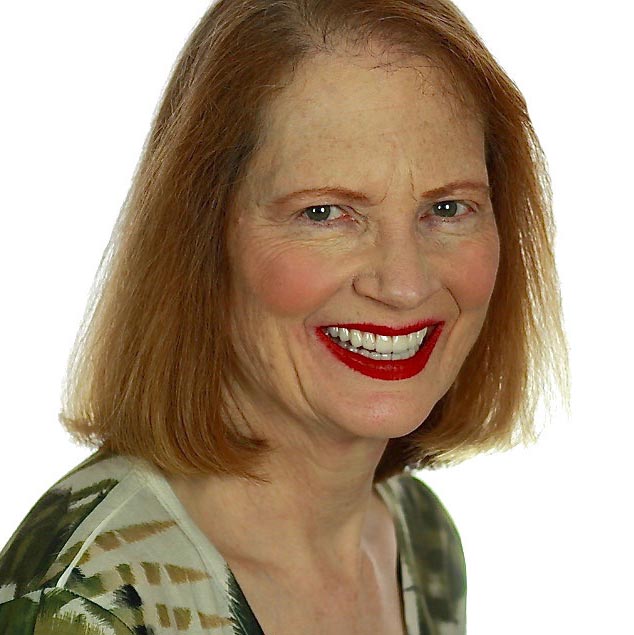 Linda Alznauer
Linda Alznauer is an actress and director who has been a company member since 2010. Linda most recently directed GRT's recent mainstage production of To Grandmother's House We Go. Prior directing credits include Midnight Meeting for GRT's outdoor production of Motel 66, the piece Two for One for GRT's virtual production of Holiday Traditions and Trappings, Otherwise Engaged (2019), All My Sons (2018) both nominated for Broadway World Awards for Best Play and Best Director and Another Antigone (2016).
In 2017 at the Group Rep she directed and appeared in And Miss Reardon Drinks a Little. Her other acting appearances at the Group Rep include The American Dream, The Chinese Wall and Inspecting Carol and most recently the virtual production of Revenge.
Other LA directing credits include The Real Thing  at Two Roads Theater in Studio City and Visiting Oliver at Jet Studios in NoHo (both in 2014).
She was seen Off-Broadway in the sold-out run of Who Killed Woody Allen? at the Triad Theater. Film and TV credits include "All My Children," "One Life to Live," "Days of Our Lives" and the cult favorite women in prison film, "The Concrete Jungle."