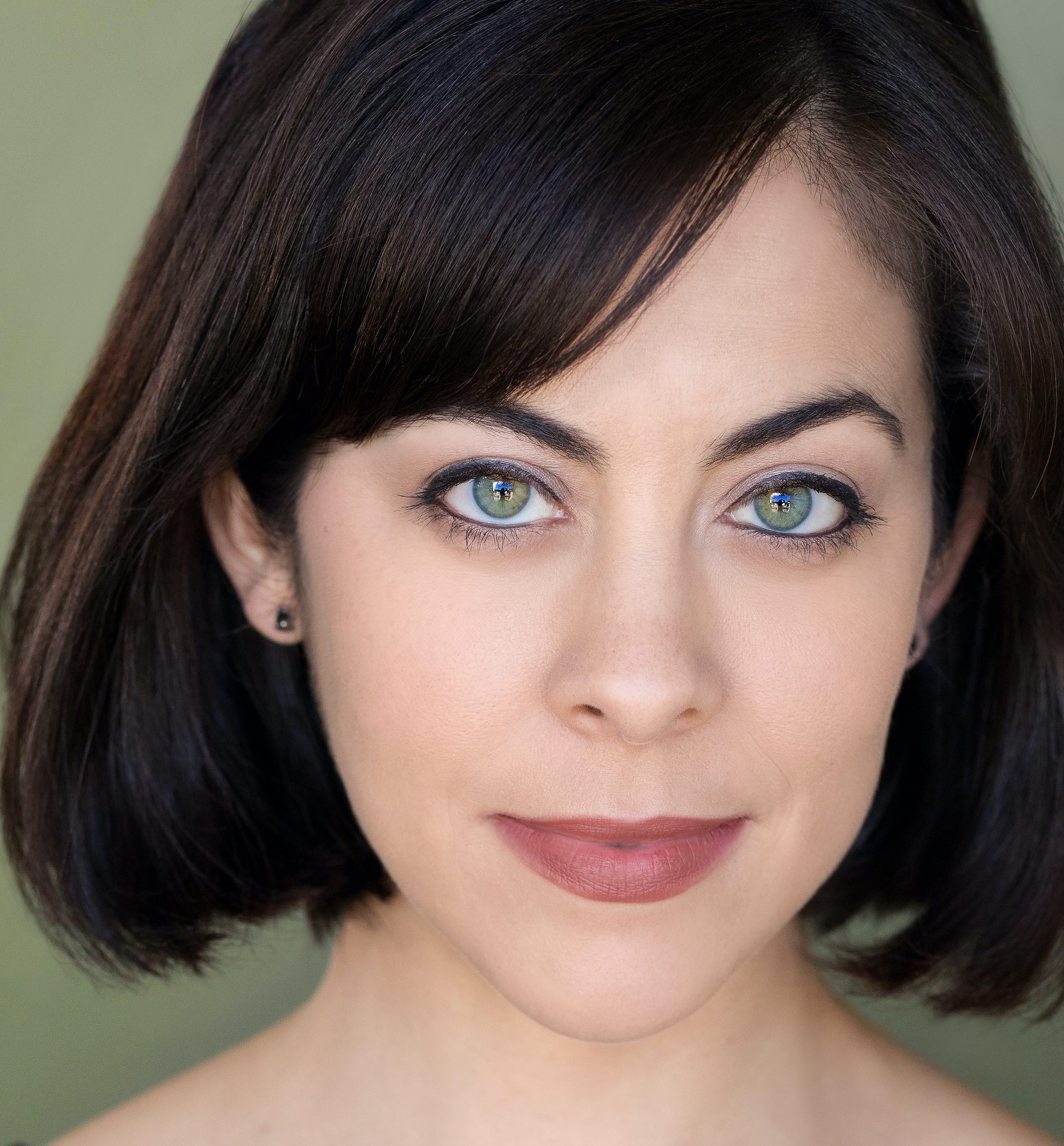 Melissa Lugo
Melissa Lugo was born and raised in Los Angeles and began dancing and acting as a kid at Golden Performing Arts Center in Woodland Hills, CA.
Melissa has appeared in a number of productions and stage readings with the site specific theatre company Unbound Productions, including Wicked Lit 2011, Wicked Lit 2012 & Wicked Lit 2014 and History Lit in 2016. She has also worked with Force of Nature, performing in their Twas the Rush before Xmas, Drunk Girl at Casa 0101, Delusion: His Crimson Queen and Arcane Theatreworks' Martians an Evening with Ray Bradbury.
She is the co-founder of burtonstreetproductins.com, which is an independent film and multimedia company that produces works focused on grief and loss. More info about Melissa's past work and what she is up to can be found at melissalugo.com.
Melissa was most recently seen in the role of Desiree in Midnight Meeting for GRT's outdoor production of Motel 66.