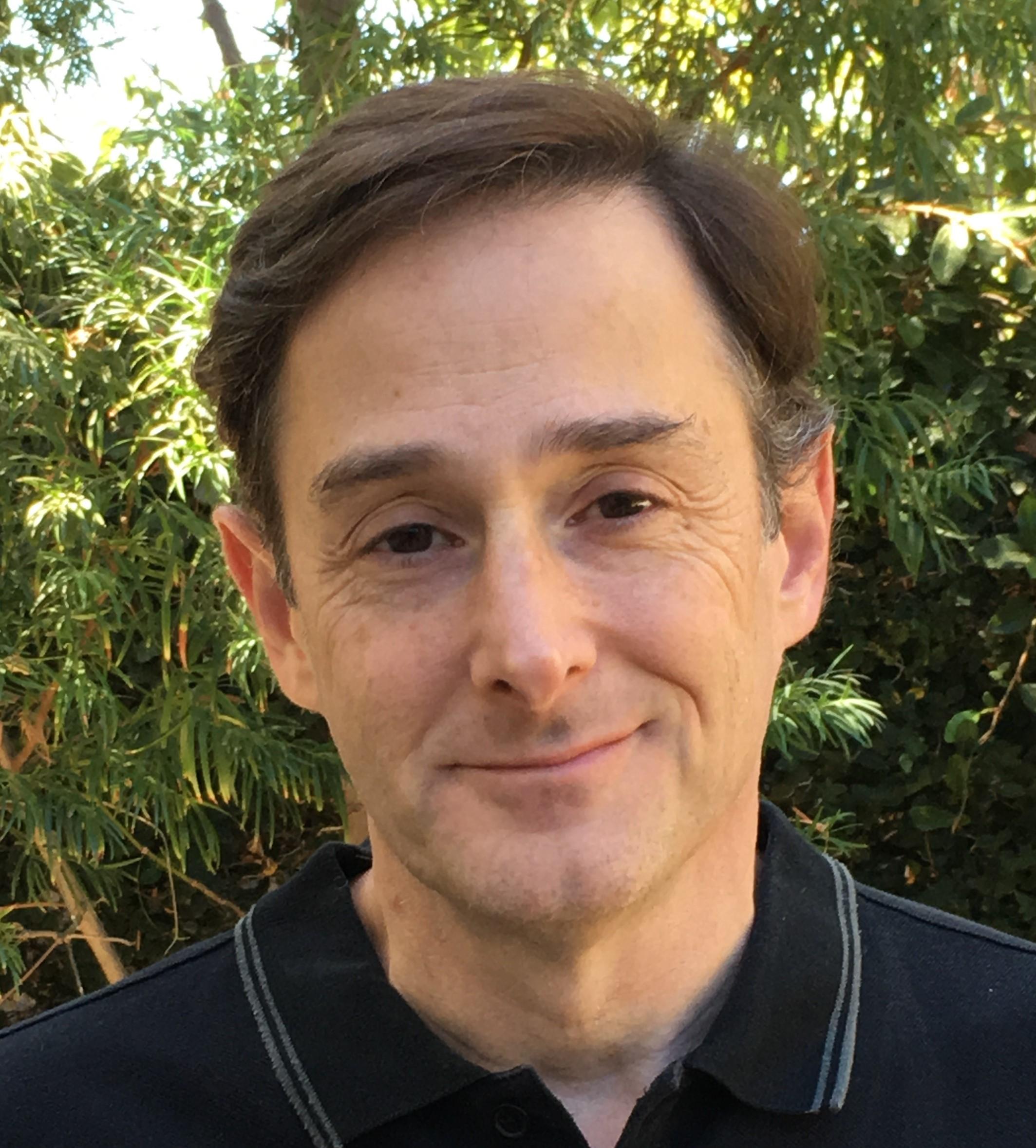 Michael B. Kaplan
Michael B. Kaplan had his first play produced in the One-Act Marathon at the Ensemble Studio Theatre in New York.  
Since then he has worked primarily as a TV writer and producer on a dozen different prime time shows for ABC, NBC, FOX and the CW, including stints on such seminal shows as "Roseanne" and "Frasier." He created "I'm in the Band" on Disney XD and "Dog with a Blog" on Disney Channel, serving as showrunner for both.  He has been nominated for four Emmy Awards, winning one, and received a BET Comedy Award for his work as a writer on "Girlfriends."  
He is the author of the "Betty Bunny" series of children's books.  As a playwright, he is a member of EST/LA, Playground-LA, and The Group Rep Theatre.