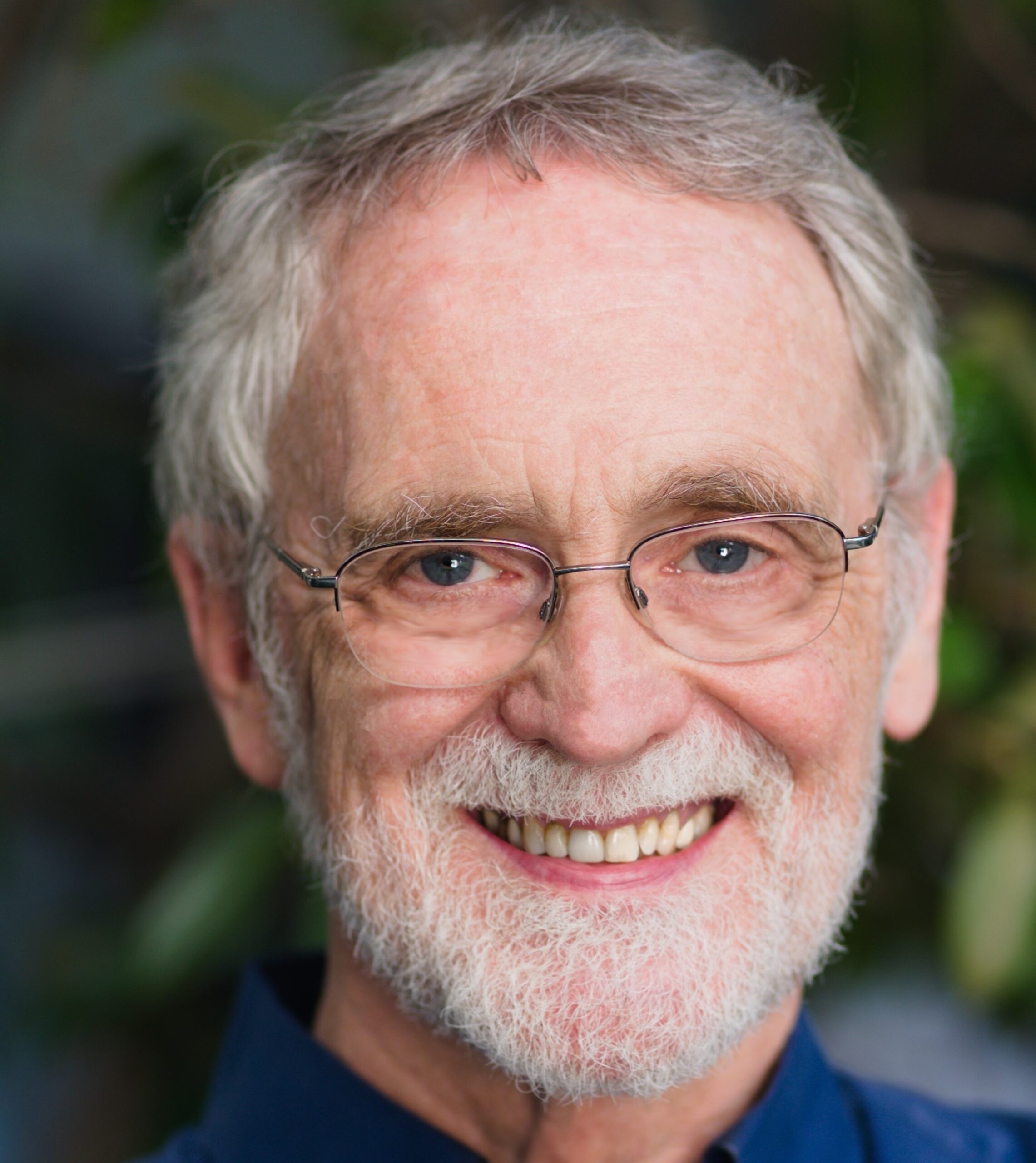 Neil Thompson
Neil Thompson began a performing career in 1970 in Minneapolis with the long running improvisational theatre company Dudley Riggs' Brave New Workshop. In 1975, Neil migrated to Los Angeles to pursue an acting and writing career that spanned over thirty years. After appearing on several shows, including "M*A*S*H," "Laverne and Shirley," "Happy Days," "Kojak," "McCloud" and "Private Benjamin." Neil shifted his focus to writing comedy. He wrote on staff for fourteen prime time network comedy series, contributing sixty-five credited scripts. He co-created and executive produced two series and co-executive produced six more. His writing credits include "Police Squad!," "Happy Days," "Dreams, You Again?," "Webster," "Night Court," "Stand By Your Man" (Co-creator and Executive Producer), "The Boys are Back," "The Faculty" (Co-creator and Executive producer), "Men Behaving Badly," "Union Square," "Caroline in the City," "God, the Devil, and Bob" and "Malcolm in the Middle," for which he was three times nominated by the Writers Guild of America for best comedy script of the year. He won the award in 2003. As a member of the writing staff at "Malcolm," Neil shared in a Peabody Award in 2000.
In 2007, Neil received his M.A. degree in U.S. Cultural History from California State University at Northridge. He has since taught five different history courses at CSUN, including one he created entitled "Hollywood and History," a course which uses popular film as a means of understanding the social, cultural, and political themes of twentieth century America.
From 2012 – 2019 Neil taught half hour comedy spec, pilot, and room running classes in the MFA program at UCLA. More recenty, he and his son Matthew ran a series of remote lectures and Q and A sessions on TV comedy writing for the Professional Program at UCLA.
Some previous stage credits include The Hasty Heart, Sleuth and the LA improv group Funny You Should Ask.  Neil most recently appeared on stage at GRT William Gillette in The Game's Afoot and as Brian in London Suite.
He is married to fellow Group Rep actress and hypnotherapist Barbara Brownell. They have three children, five grandchildren, and one dog.