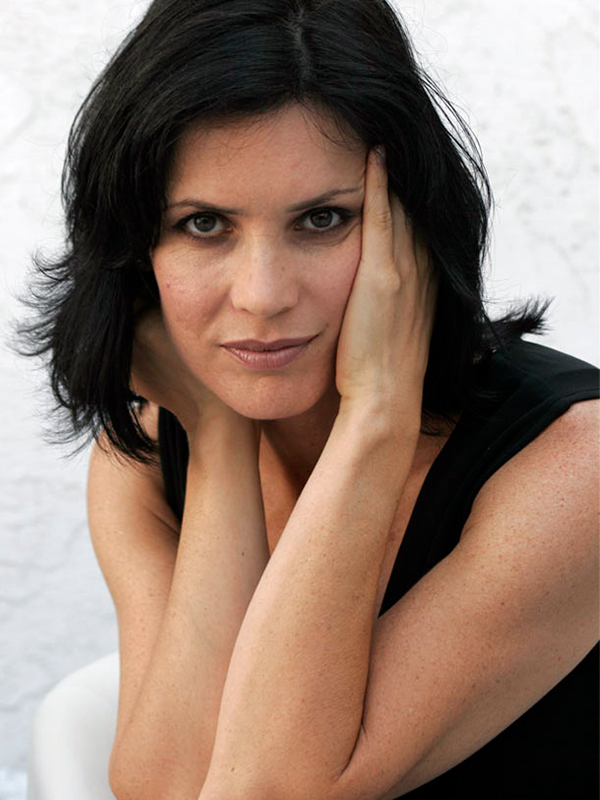 Stephanie Colet
Stephanie trained at the American Conservatory Theater in San Francisco and joined The Group Rep in 2011.
She was most recently seen on stage at the Group Rep in the role of Cheryl in the upstairs production of Love…Or Best Offer. Other GRT credits include Lilly in Loose Knit, Suzanne in Don't Dress for Dinner, Francesca in I Knew It and Lulu in Next Window, Please. In addition she appeared in Somebody Else for the outdoor production of Motel 66, My Papi for Homeward LA and in GRT's Nine Winning One Acts in Whose Plot is This? (2019) and Roadside Alice (2018).
Other roles include Alex in Games on a Bombed-Out Beach at Macha Theatre and Barbara in Social Security at the West Valley Playhouse.
Film roles include "When Aliens Attack" (on Nat Geo), "Out There Somewhere," "No Return" and "Fenceliners."  In her spare time she enjoys cooking, baking, sewing, and traveling, and mostly surrounding herself with family and friends.