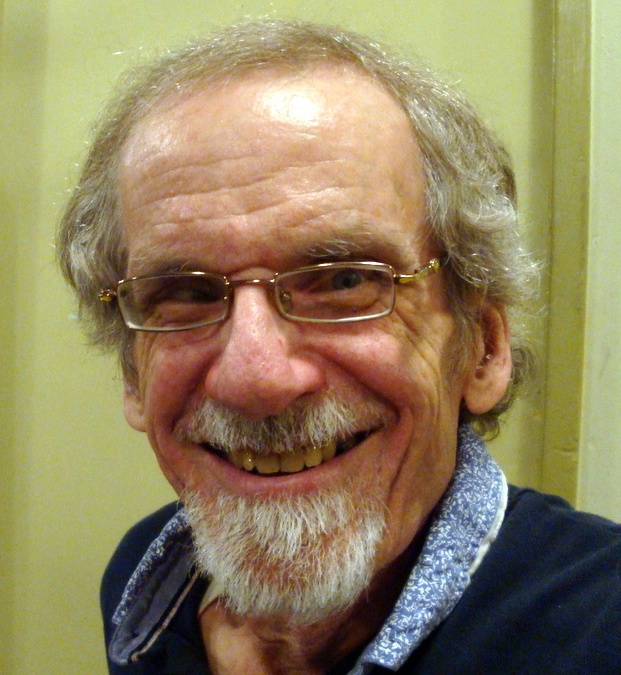 Steve Shaw
Steve's GRT credits include The Desperate Hours, The Man Who Came to Dinner, The Chinese Wall and Cat on a Hot Tin Roof. He was most recently seen in Normal Noises.
He is also a busy sound designer for both GRT and other area theaters. In fact, his sound creations have been heard from LA to New York to Florida.
Two short plays he has written have been produced here at the Group Rep as well.