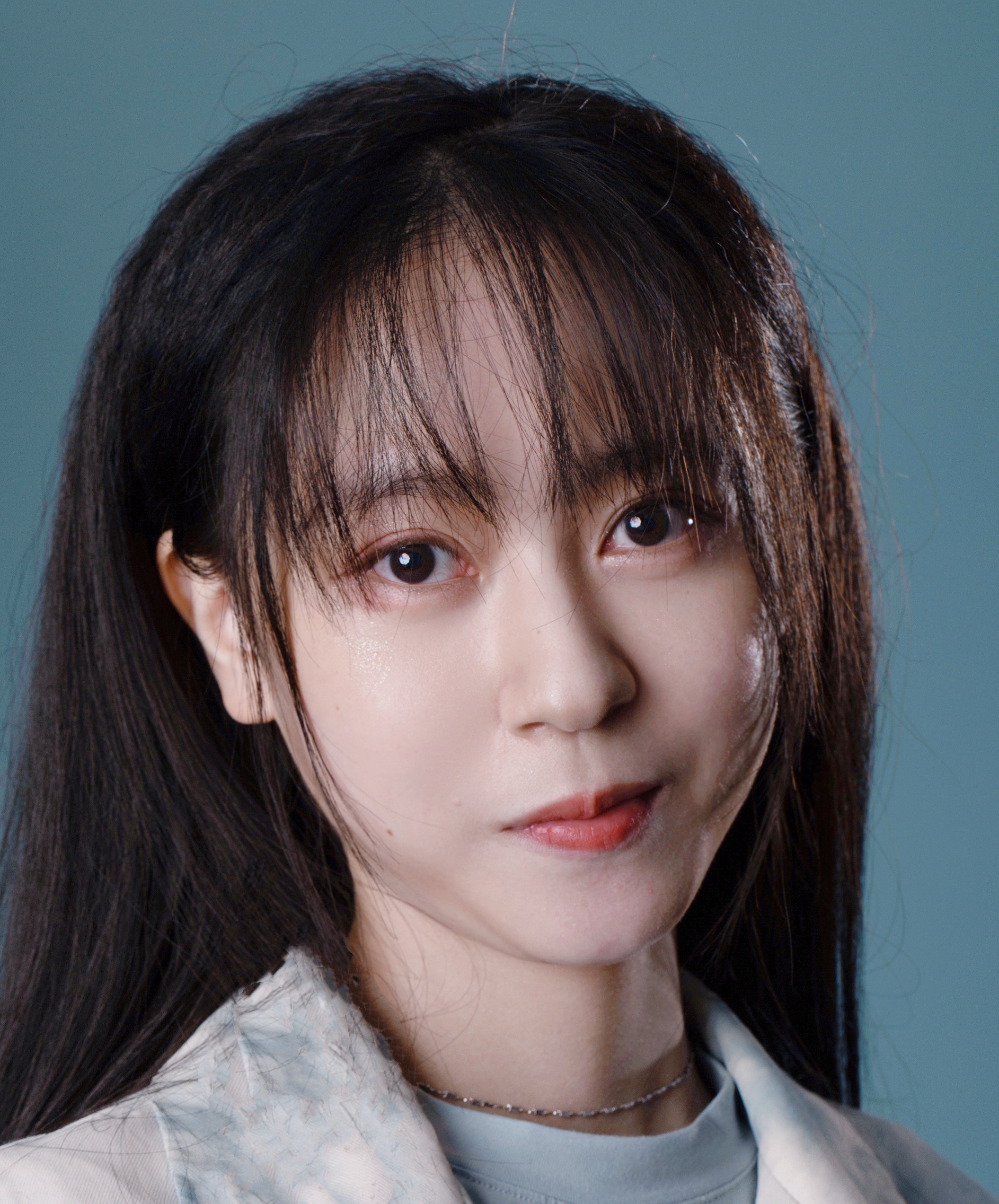 Tilly Ye
Tilly is originally from China, a country with high censorship. She found it a hindrance to express her true self, so she came to Los Angeles to pursue more possibilities and finished college at NYFA in Burbank at the end of 2022 and is now a full time actor in LA.
Theatre credits include Valya in The Story of Irkutsk at the Shanghai Grand Theatre and Lady MacDuff/Porter in Macbeth at Kaminski LA.
Film credits include "Toy," "The Curse" and "Be With You." TV: "Little World," "New Media" and "My Roommate."
At GRT Tilly was most recently seen on stage in Room Service.
Her brand is a sweet exterior tough interior gal, usually cast as a sister or a cool killer.
She is grateful for all her experience in China and is looking forward to more exciting experiences here in Los Angeles.