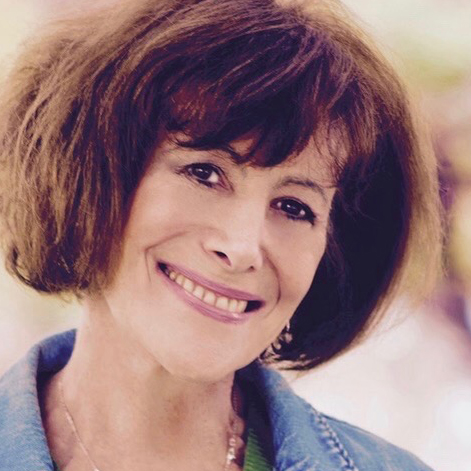 Leslie Young
A native Angeleno, Leslie performed in plays and musicals from a young age.   She majored in Theatre at UC San Diego, performing classics; she graduated UC Berkeley, and began a career in advertising and commercial film production.  She's lived in the Bay Area, New York, London, Israel and L.A.
Leslie was most recently seen in GRT's upstairs production of Christmastime Origins. Some other GRT credits include: marketing Awake and Sing! A Midsummer Night's Dream and Hotel Paradiso; Props Master for The Man Who Came to Dinner and In My Mind's Eye; prop assistant for Lost in Yonkers.  Leslie's first role here at GRT was in The Man Who Came to Dinner.
An avid photographer, Leslie enjoys filming actors and cabaret performers onstage. She has twin daughters.