Dial "M" For Murder
By Frederick Knott
A cunning man marries a wealthy woman for her money and now plans to murder her to get her fortune. He devises a perfect murder. He blackmails a criminal and arranges a brilliant alibi for himself. Unfortunately, the criminal gets murdered and the wife survives. So, the clever husband tries to frame his rich wife for the murder of the criminal. Will it work? Will the police catch on and catch him? Having money can be so dangerous.
Fridays at 8:00PM
Saturdays at 8:00PM
Sundays at 2:00PM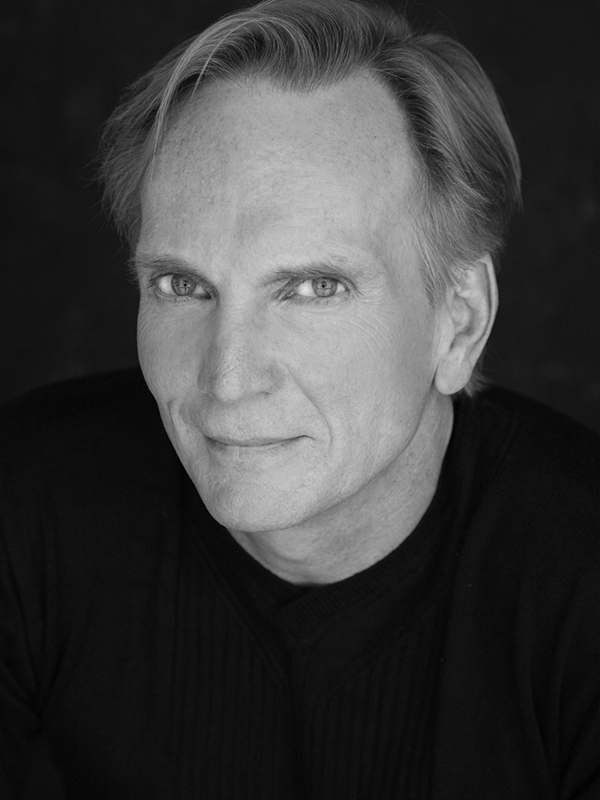 Doug Haverty
Inspector Hubbard
Group Rep: A Dull Pain Turned Sharp – Frank; Another Antigone – Henry; Hotel Paradiso – Martin; Sherlock's Last Case – Holmes; My Three Angels – Felix; And Then There Were None – Judge Wargrave; A Christmas Carol – Cratchit; Inspecting Carol – Wayne, Lend Me A Tenor – Max; ZJU: Mr. Elim in The Bereaved; TheatreWest/Falcon: Ray Bradbury's Falling Upward; NASA: Monet in Defying Gravity; Advent: Algy/Fenton+5 in Bullshot Crummond. In 2015 Bruce Kimmel directed Inside Out, Doug's musical written with Adryan Russ.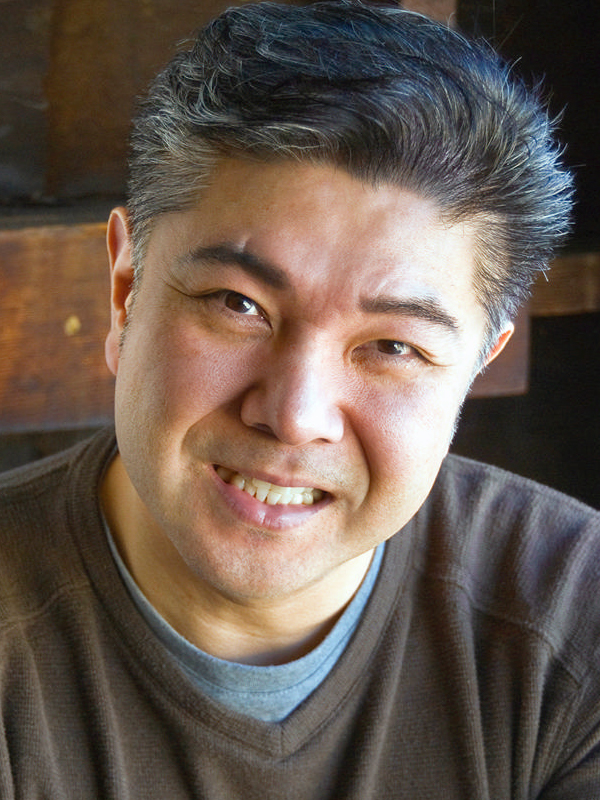 Hisato Masuyama-Ball
Officer Thompson
Japan Broadway productions: "Tommy", "Phantom", and "Chicago".  US Tours: "Mame" w/Juliet Prowse, "42nd Street" w/Mariette Hartley, "Pacific Overtures" w/Mako.  Regionals: "The Groves Of Rashomon", "Rumors", "Squabbles", "The King And I", "1776″, "Anything Goes" w/Helen Reddy, "The Producers", "Turandot" (opera). TV: "Castle", "Conan", "General Hospital", "The Gorburger Show".  As operatic countertenor: numerous solo concert dates.  Utilizing his Japanese heritage, translated/recorded for Sesame Place, Disney and ABC Mouse. Special thanks to Lings for his support.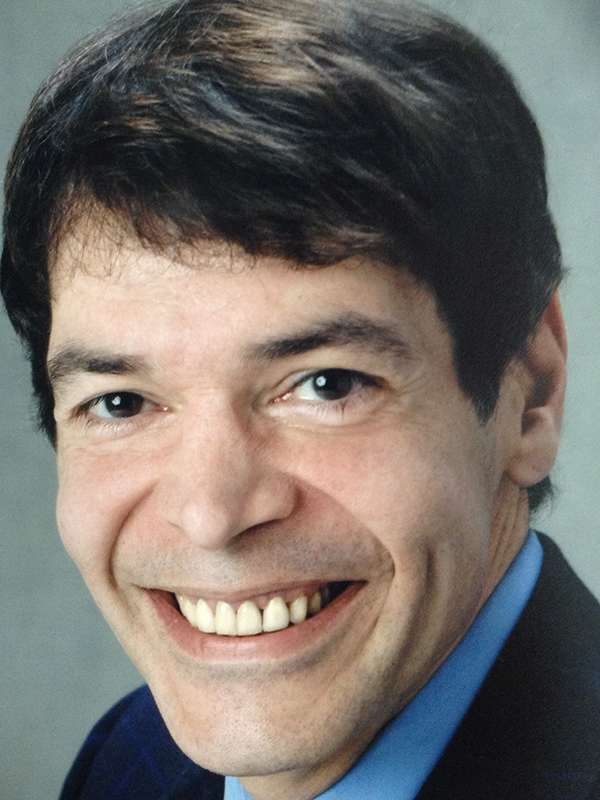 Michael Robb
Captain Lesgate
Favorite roles- Henry in The Real Thing at Two Roads Theater, Edward in A Slight Ache-Upstairs at GRT and The Young Man in Dog Spelled Backward is Krishna at The N.Y. Fringe Festival. Other GRT appearances: The Poor of New York, The American Dream, Stepping Out and And Then There Were None. Film and T.V. credits include "Quiz Show" "Ransom" "The Young and The Restless" "As The World Turns" "Capitol" and "Legwork."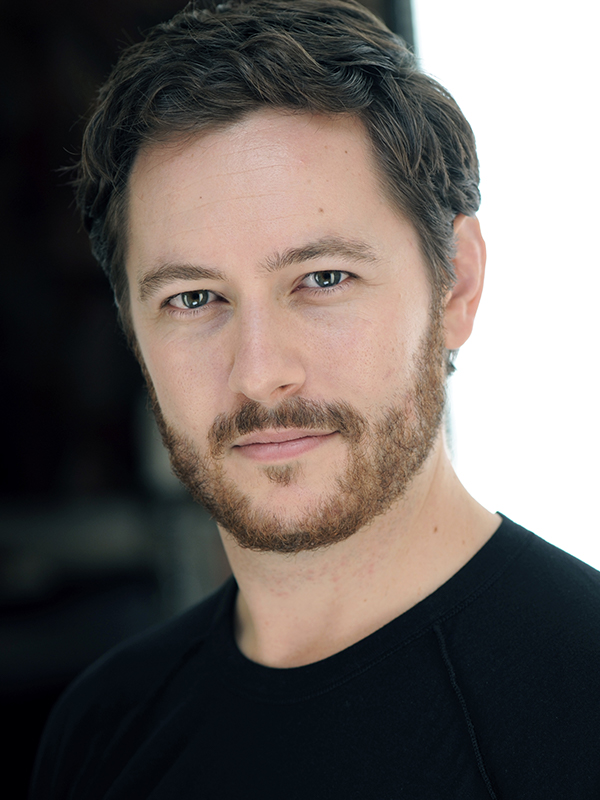 Adam Jonas Segaller
Tony Wendice
Prior roles include Captain Absolute, Brutus, Christopher Marlowe, Dracula, Einstein, Lawrence of Arabia and Prospero. Adam's first cinematic release was in "1:00 P.M. Central Standard Time", narrated by George Clooney. He's starred in ten TV miniseries, beginning with Andrew Carnegie in the Emmy-winning "The Men Who Built America," for networks including History, Discovery, AMC, CMT and PBS— and most recently as Playboy Editorial Director A.C. Spectorsky, in Amazon Original "The Hugh Hefner Story."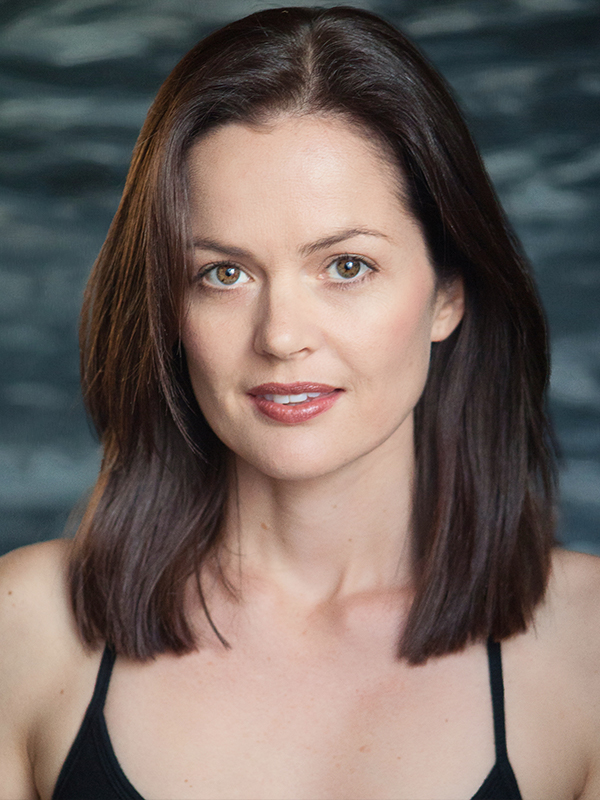 Carrie Schroeder
Margot Wendice
Sydney theater credits include Much Ado About Nothing (Hero), Dead White Males (Jessica), Steel Magnolias (Shelby) and Sydney Theatre Company's The White Devil. L.A. theatre credits include Look Back in Anger (Alison) at New Court Theatre, You Love That I'm NOT Your Wife! (Sophie) for Fringe Theatre Company and Poe (Celeste) for Deaf West Theatre, for which she learned ASL. Carrie has appeared in numerous films, and stars in Nickelodeon's "I am Frankie" premiering this fall.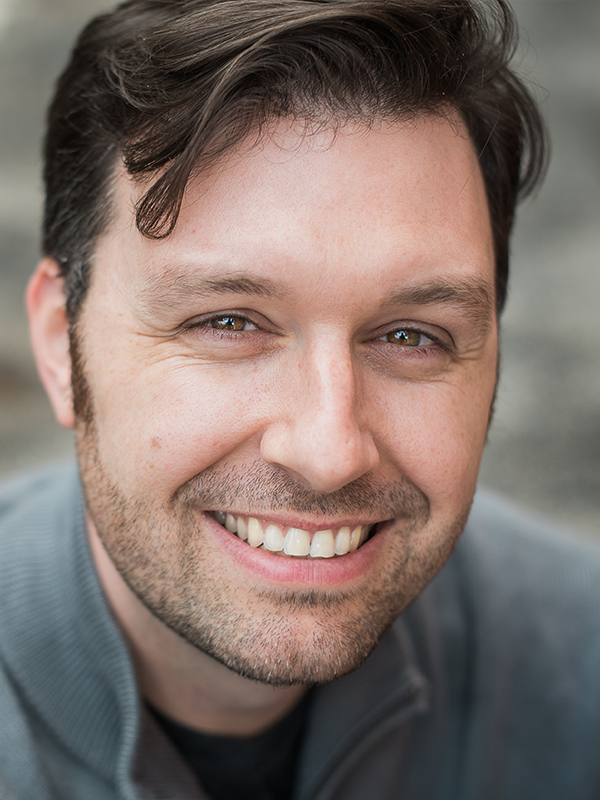 Justin Waggle
Max Halliday
This is Justin's first show at The Lonny Chapman Theatre and he is thrilled to be a new member of The Group Rep family. Past roles include: Lockstock in Urinetown at the Morgan-Wixson Theatre, Commander Harbison in South Pacific at Glendale Centre Theatre, and Clown 1 in The 39 Steps at the Oregon Cabaret Theatre in Ashland, OR. When he's not acting, Justin spends most of his time learning martial arts and designing board games.