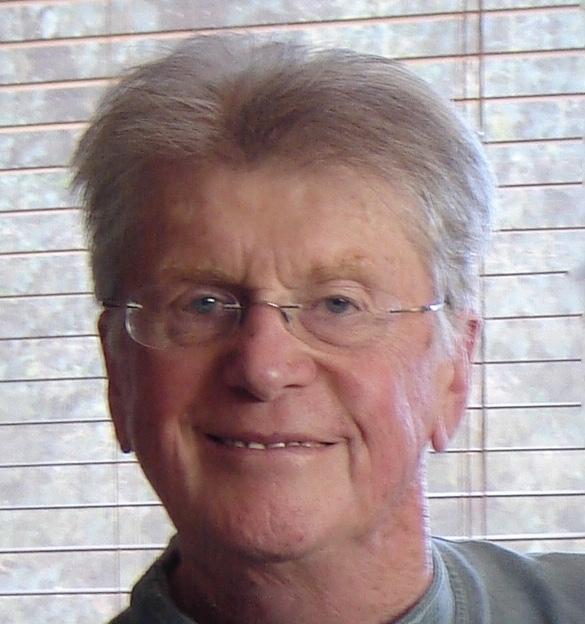 Brian Raine
Brian Raine has enjoyed over thirty years working in all phases of live theatre administration, including production budgeting, theatre management, marketing, advertising, special events promotion, subscription and sales.  
He is a member of the Dramatists Guild of America, a Vice Chair with the Alliance of Los Angeles Playwrights, a former Trustee for Long Beach Civic Light Opera in California, and a former Board Member of the Santa Monica Theatre Guild.
And in the meantime he's written about a dozen plays.
2011 – Santa Monica Theatre Guild presents Sand in the Air
2012 – West Hollywood Arts Festival – Winner Upon the Midnight
2015 – Julie Harris National Playwriting Award Coral Gables
2017 –  Alliance Repertory Company presents Private Company
2020 – Hollywood Fringe Festival Terms of Marriage
Plays:  (partial list)
Intersection at Crystal Creek
Door to the Sky
Madame Clairvoyant
Trans Amazon
In the Name of the Son
The Brothers Andronicus
Upon the Midnight
Lying With Love
Winter Rose