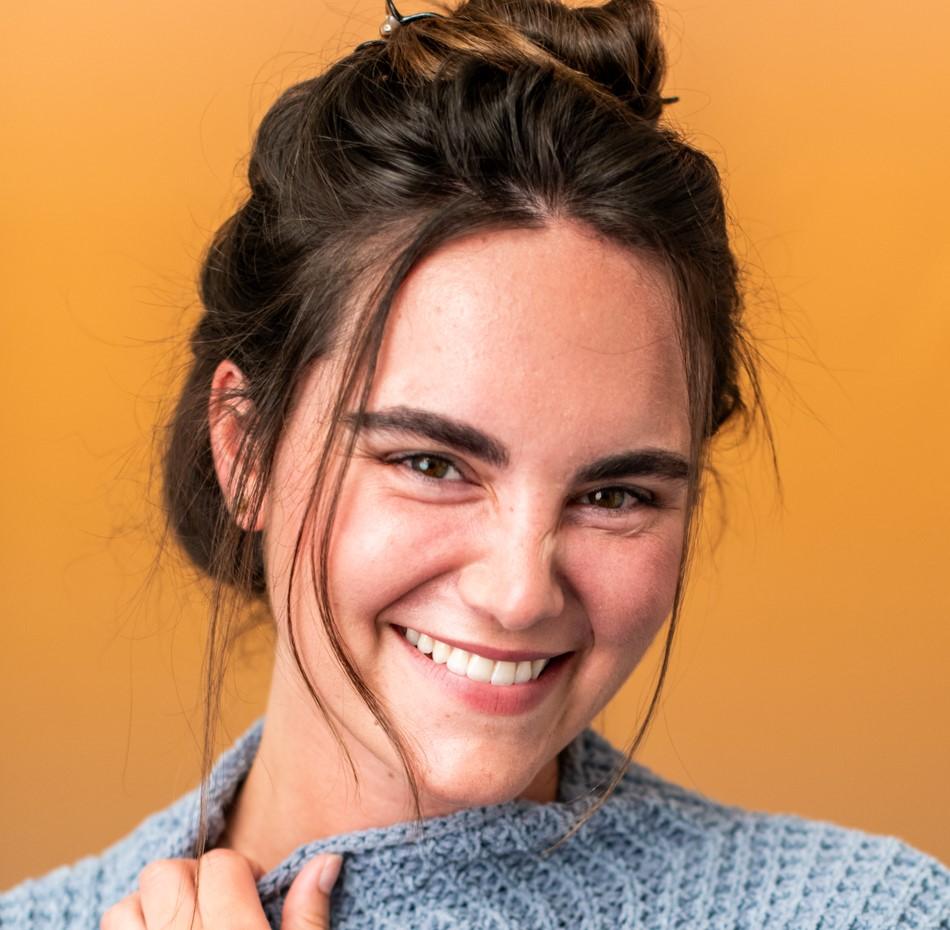 Cassidy LeClair
Cassidy LeClair is from Paso Robles, California. She graduated with a BFA in Theater Arts from Fresno State University. Some of her favorite theater roles she's played have been Iris Peabody in Living On Love, #46 in The Wolves, Liesl in The Sound of Music, Black Stache in Peter and the Starcatcher, and Pegeen in The Orphan Train.
Cassidy moved to LA in January 2023 to get involved in the film and television industry, but will always have a first love for theater. She can't wait to meet new people and create art at GRT.
Cassidy also loves the outdoors and prefers to be outside rather than inside. She likes to camp, hike, backpack, and practice/teach yoga. She believes kindness is truly the way to life and is thrilled to be a part of such a welcoming theater community.