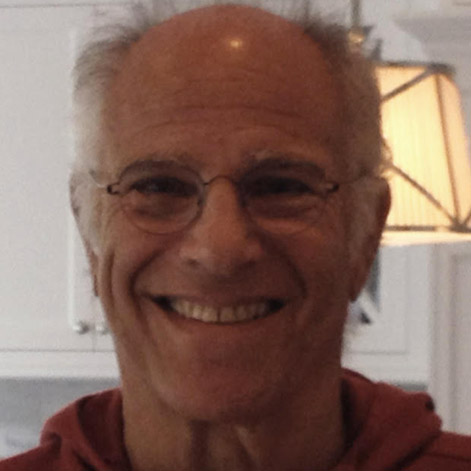 Tom Lazarus
Tom Lazarus's first career was creating advertising for the major motion picture studios.  He also designed album covers and was nominated for a Grammy.   
Mr. Lazarus has written seven Movies of the Week and worked as a staff writer/producer on nine network series. He has had nine feature films made from his original screenplays including STIGMATA the #1 film in America upon its release.  He has directed five feature films and wrote, directed and executive produced five seasons of a cable TV hit series. He has published three books on screenwriting and has worked with writers around the world as a Script Consultant.  
In 2015, Mr. Lazarus directed the World Premiere of his play The Princess of Kings Road to standing room only audiences. 
In 2018, Tom directed his own play The Unraveling, Bending Reeds at the Blank Theater, The Baby Shower at 2 Cents Theater Company, and the Reader's Theater presentation of Stevie Stern's The Two Glennis Fish-Adams at The Odyssey Theater. 
A new member of Group Rep and a long-time member of EST/LA and of their Playwrights Unit, Mr. Lazarus is finishing his new play Surviving Frank Lloyd Wright – The Tumultuous Creation of Hollyhock House.  Tom recently wrote and directed Creative Differences for GRT's outddoor production of Motel 66 as well as pieces in GRT's virtual production Holiday Traditions and Trappings; Merry Christmas, Relatively Speaking (director), Merry Christmas, Norman Stanton (playwright) and Santa Claus Wanted (playwright).