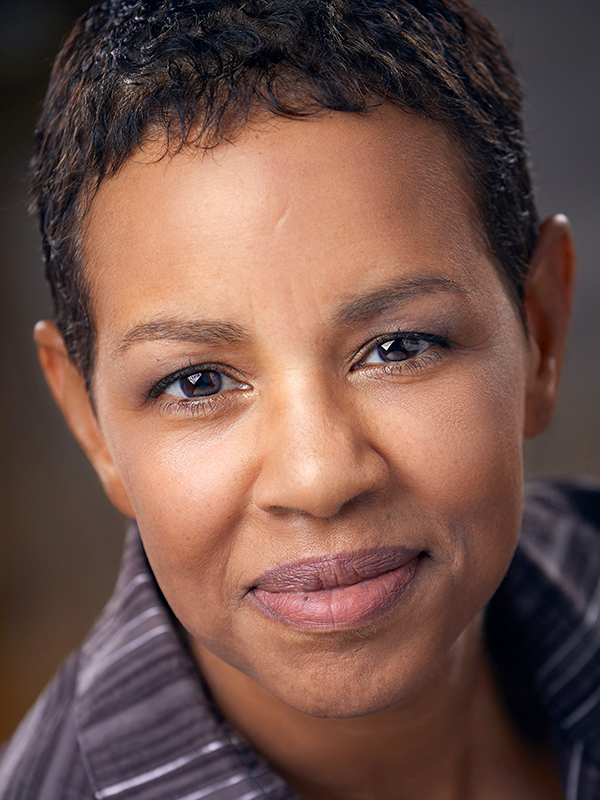 Cathy Diane Tomlin
Cathy most recently appeared as Wendolyn in Eureka Escorter for GRT's 2023 upstairs production Motel 66. Other GRT credits include The Laramie Project, Christmastime Origins 2022, Cheryl in Birthday Club, Ashley in Last Exit to Lodging for GRT's outdoor production of Motel 66, Kizzy in Kizzy: The Real Wonder Woman for GRT's virtual production of Unhidden Figures, Holiday Traditions and Trappings: Santa Claus Wanted, Loose Knit and A Streetcar Named Desire.
Other credits include Blossoming 2020: The Virtual Edition (The Vagrancy),  Lizzy (Ensemble Studio Theatre/LA), Patterns (Theatre 40) and On The Razzle (Theatre West).
TV credits: "Nightmare Best Friend" (Lifetime) and "Twin Betrayal" (Lifetime),  "Crazy Ex-Girlfriend" (The CW), "Adam Ruins Everything" (TruTV), "Grey's Anatomy" (ABC-TV); Films: "Red Wing" (opposite Frances Fisher), "Michael Clayton" (opposite George Clooney), "Anabolic Life." Member AEA, SAG-AFTRA. www.cathydianetomlin.net.