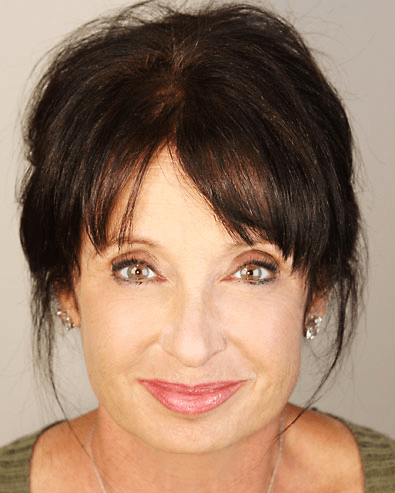 Constance Mellors
Constance Mellors studied with Sandy Meisner at The Neighborhood Playhouse in NY. Also with Stella Adler and Tracey Roberts. She is also a member of LaMa ETC company under the direction of Andre Serban.
She has performed many Off Broadway shows and musicals.
In CA, a member if the esteemed Company Theatre. Member of the Actors' Gym with Bobby Moresco. A Long time member of Theatre West, she most recently appeared on stage there in Moose on the Loose.
Lead in Bobby Moresco's Rainy Days film.
Televison: Guest star on "Three's Company," "Married with Children" and the Emmy award winning show series for PBS TNRC Presents.
Singer: mezzo Soprano and Belt. Studies with Victoria Lavan.