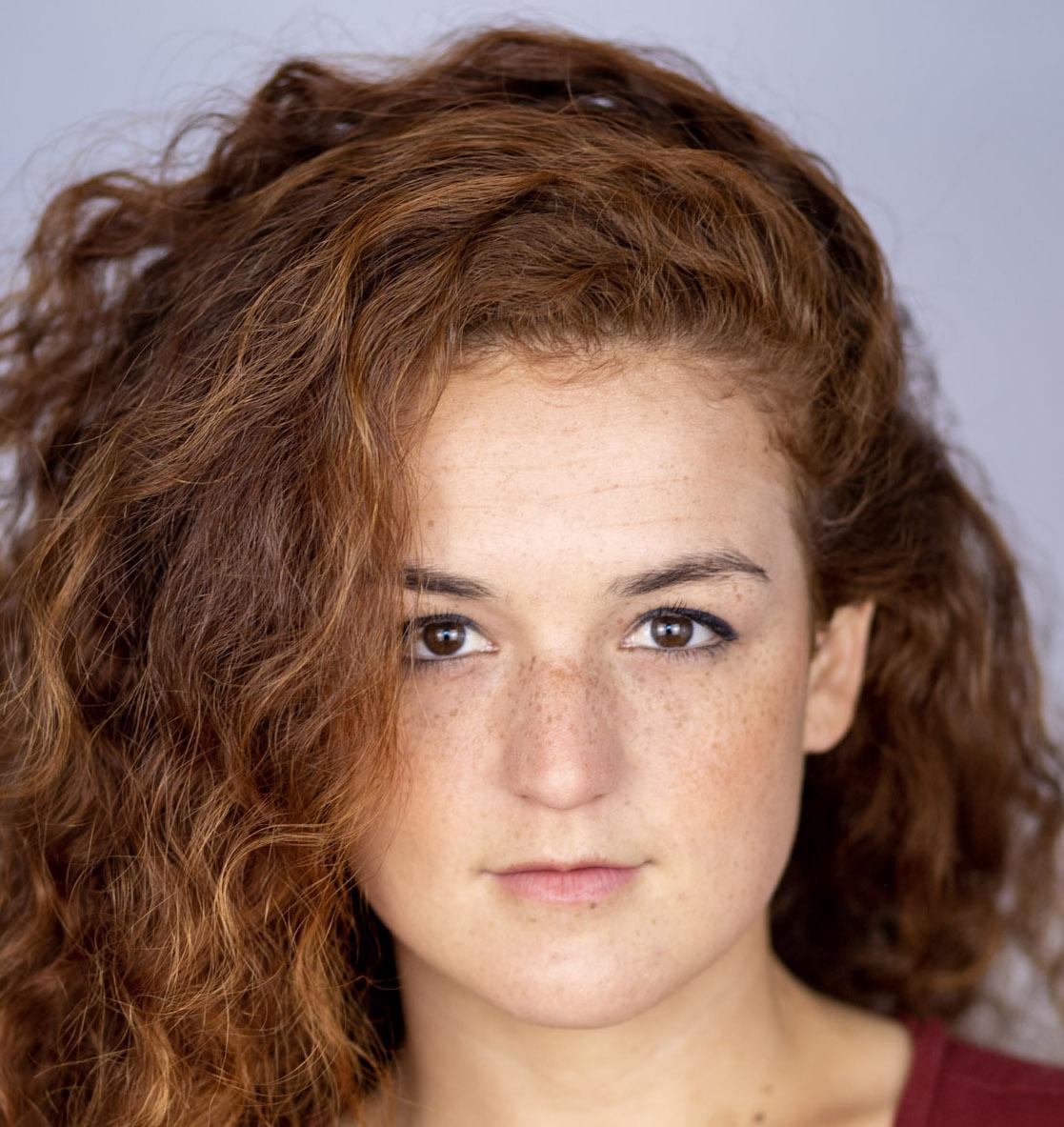 Danica Waitley
Danica Waitley was born and raised in San Diego California before moving to Los Angeles. She works in the animal care industry and has a passion for conservation  as well as a love for the arts.
She has been in productions such as Dogfight, Next to Normal, and Company. She has also shared the stage with her animal companions at the Animal Actors show at Universal Studios Hollywood and the Wild West Pet Palooza at the State Fair of Dallas Texas.
Danica most recently appeared on stage at The Group Rep in the role of Fran in Promises, Promises and is immensely grateful to continue being apart of this theatre company.