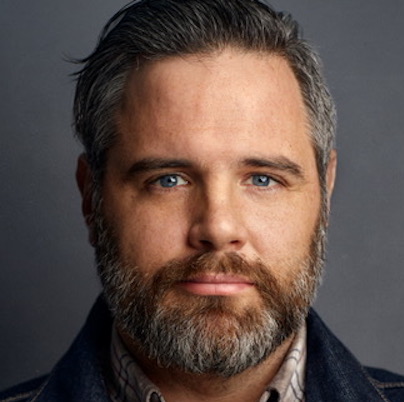 James Lemire
James Lemire is originally from St. Paul, MN. He has lived in Los Angeles for the past twenty years and has appeared in numerous stage and screen productions along the way. 
James was most recently seen in the role of Lee in GRT's upstairs production of True West. Prior to that he was seen at GRT in Christmastime Origins as well as in the role of George Maharis in Tom Lazarus's short play, Creative Differences for GRT's outdoor production of Motel 66.
Past stage roles include Tom in The Glass Menagerie, John in Tape, Andrew in Spike Heels, Tupolski in The Pillowman, Brad in Orange Flower Water, Henry in Brilliant Traces, and Walker in Two Rooms. He was most recently seen on stage as Dick Stern in A Clean Brush at Theatre 40.
James is excited to continue collaborating with all the talented actors, writers, directors, and producers that the Group Rep has to offer!