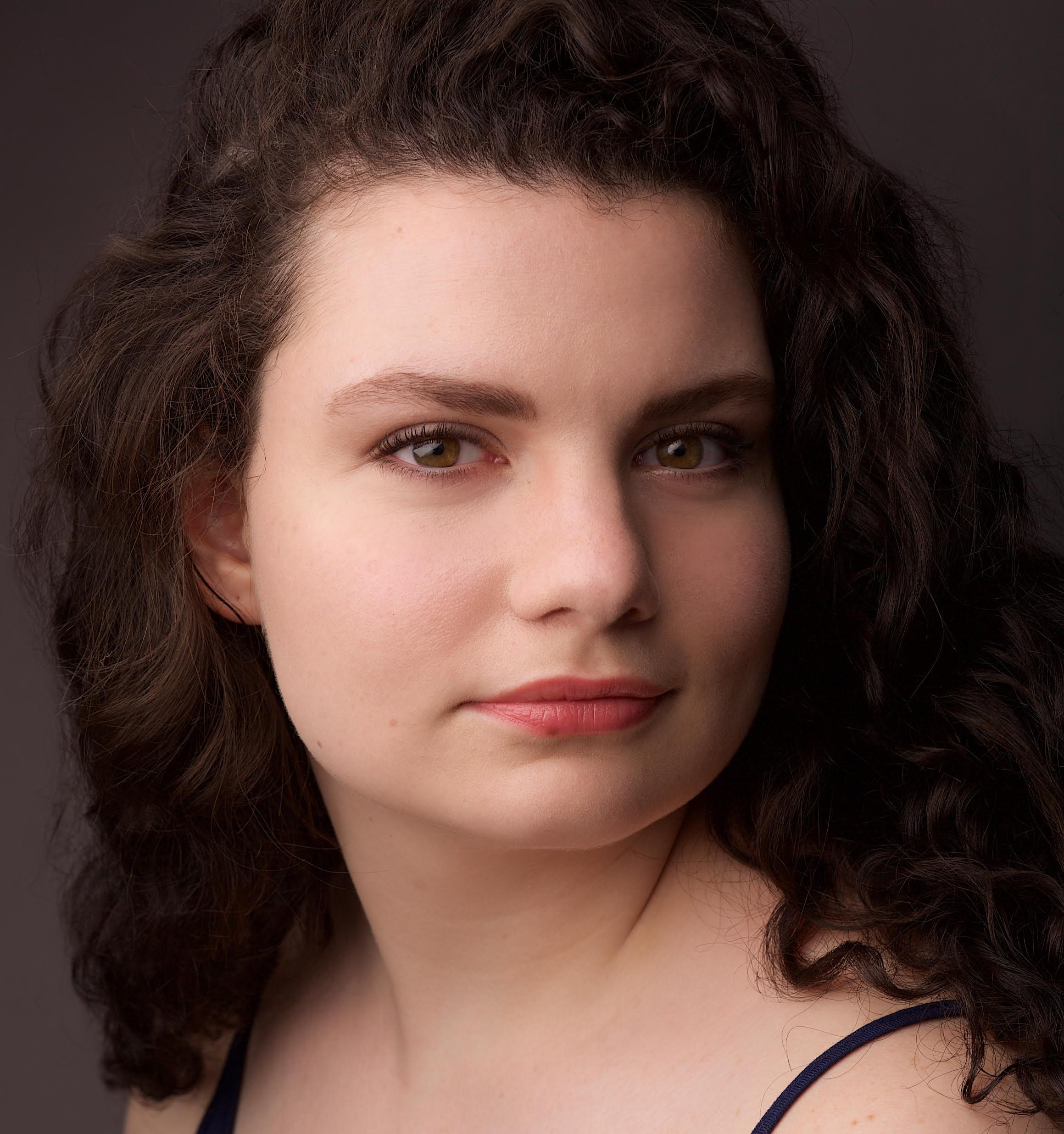 Jessica Kent
Jessica Kent is from Massachusetts where she grew up performing up and down the South Shore. She is a graduate of Marymount Manhattan College where she received a BA in Theatre Performance. After college, she was involved with local theatre as well as many positions in the New England film industry in front of and behind the camera. She moved to LA in 2019.
Jessica was recently seen on the GRT stage as Hilda Manney in Room Service and Mary in No Room at the Motel for the 2023 upstairs production of Motel 66. Previously at GRT she was on stage in the role of Nancy Mersch in Harold and Maude.
Other notable credits include Nurse Kelly in Harvey, Meredith in Five Women Wearing the Same Dress, Maggie Sullivan in Lizzie Borden, and Annie Sullivan in The Miracle Worker.