Description
The Best Bargain in Town with Complete Flexibility in Schedule! Attend THESE MAINSTAGE PRODUCTIONS on the Evening or Matinee of your choice.
Bring a Friend for FREE during first 2 Weeks of Run.
Half-Priced Tickets UPSTAIRS at the GROUP REP
FREE admission to NORMAL NOISES (upstairs)
How it works:
Order your season subscription online right here.
As the shows open, call our RESERVATION LINE at (818) 763-5990 and let us know what date you want to attend and if you are bringing a guest (for FREE). Note the name of your account in your message and we'll add you to the reservation list.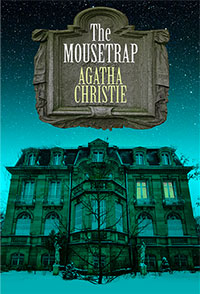 The Mousetrap
By Agatha Christie
10/6 – 11/13/2022
This classic mystery opened on 10/6/1952. 70th Anniversary!
Promises, Promises
Book by Neil Simon
Music by Bacharach & David
12/9/2022 – 1/15/2023
Lively musical set at Christmas
Based on "The Apartment"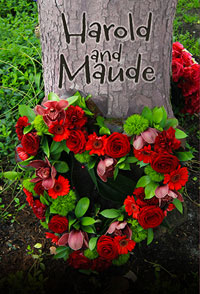 Harold and Maude
by Colin Higgins
Quirky comedy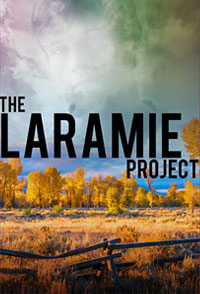 The Laramie Project
By Moises Kaufman
And Ms Leigh Fondakowski
4/14 – 5/21/2023
This unparalleled dramatic reportage strikingly recaptures an incident that must never be forgotten.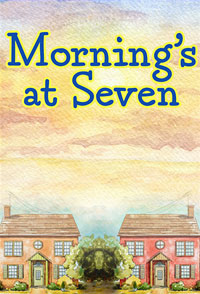 Morning's at Seven
By Paul Osborne
6/9 – 7/17/2023
This beloved play charms its way into everyone's heart every time.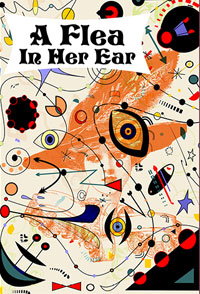 A Flea In Her Ear
New translation by David Ives
8/11 – 9/17/2023
The greatest French farce of all time gets a new spin courtesy of Ives.