Our 2016-2017 Shows
Don't miss a moment of our exciting 2016-2017 season!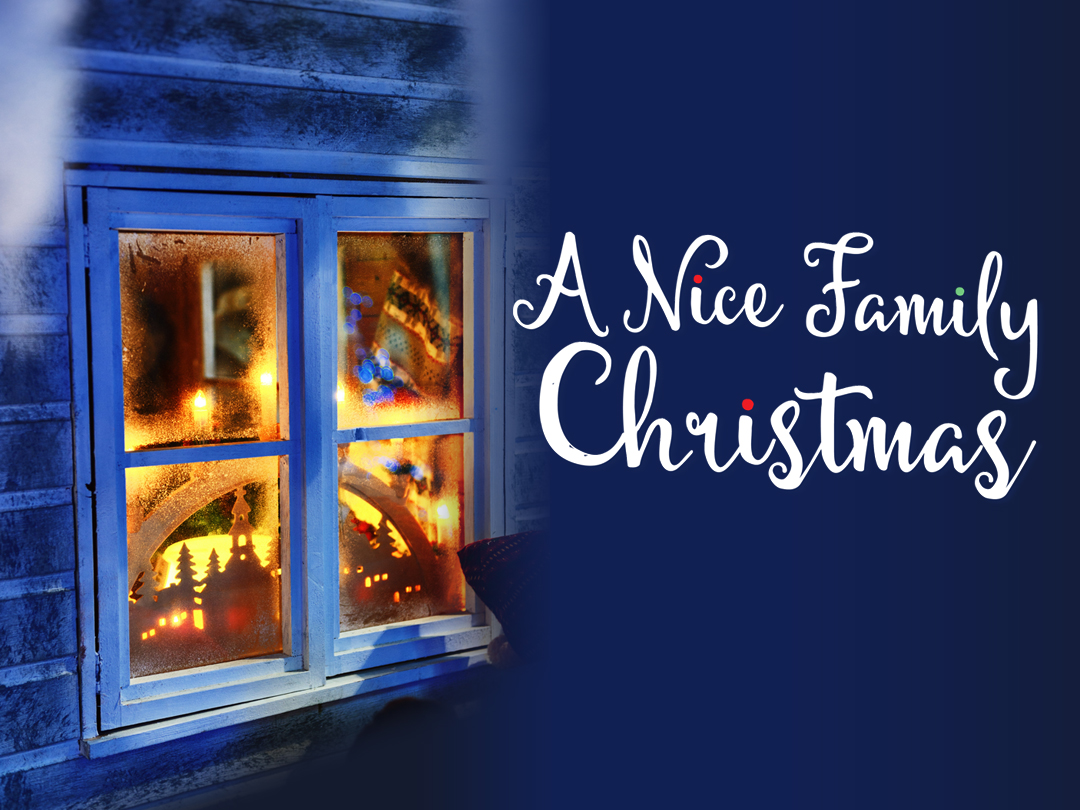 A Nice Family Christmas
NOV 4 – DEC 18
It's Christmas Eve in Minnesota. A young newspaper reporter, on the brink of being fired, has been assigned a last chance story about a typical family Christmas — his family. He goes home to his recently widowed mother and fortunately (for the newspaper) they are visited by his crazy uncle, eccentric grandmother as well as battling siblings, neurotic spouses and commemorative plates. There is no shortage of juicy secrets, family squabbles and modern day Dickensian dysfunction. The problem is, the writer neglected to get anyone's consent before he began chronicling their Christmas. Once they find out what he's up to, this wild mouse-mas ride turns into a freaky fricassee of familial festivity. Can the merry magic of a Minnesotan Christmas prevail?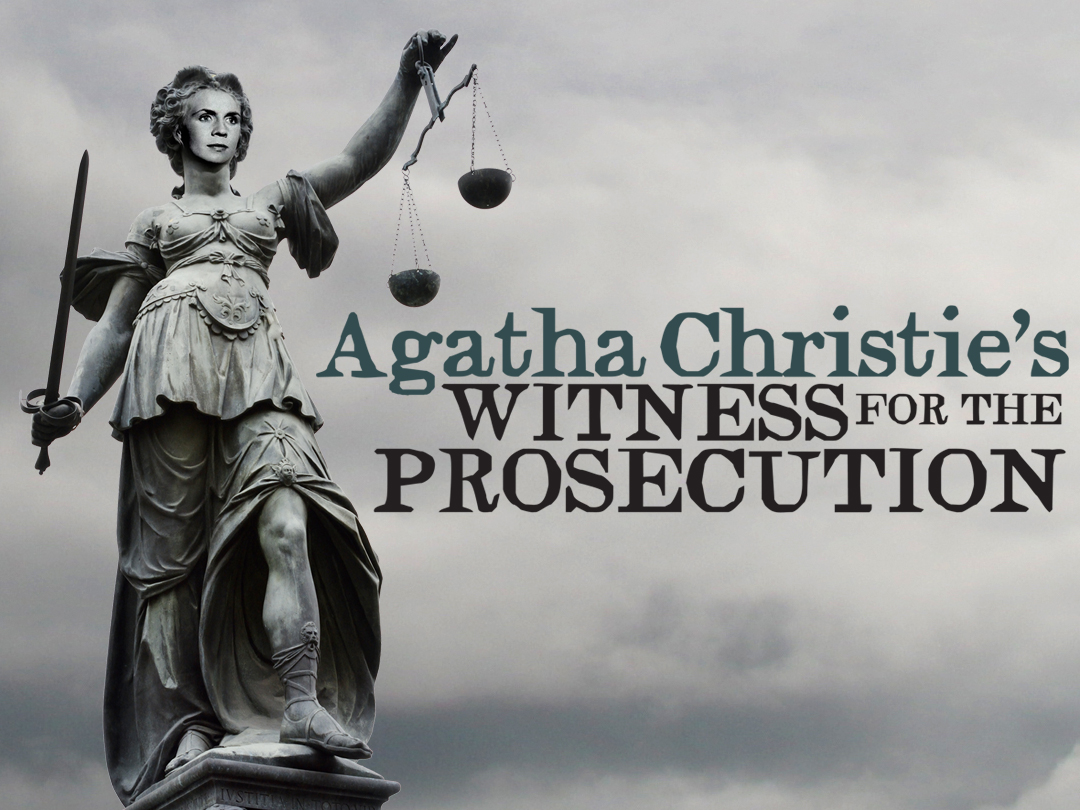 Witness For The Prosecution
JAN 27 – MAR 26
An earnest, unemployed inventor befriends a wealthy widow and charms her hoping she will underwrite one of his inventions. His plan starts to work until she is brutally murdered and the inventor is accused of her death and put on trial. A celebrated attorney is enlisted to defend the inventor whose alibi rests solely on the testimony of his wife. The attorney believes his client but for some reason does not trust the wife so elects not to call her as a witness. But, at the trial, the prosecution surprises everyone and calls the wife as a "witness for the prosecution" whereupon a series of surprising plot twists, deceptions, and lies-within-lies are uncovered.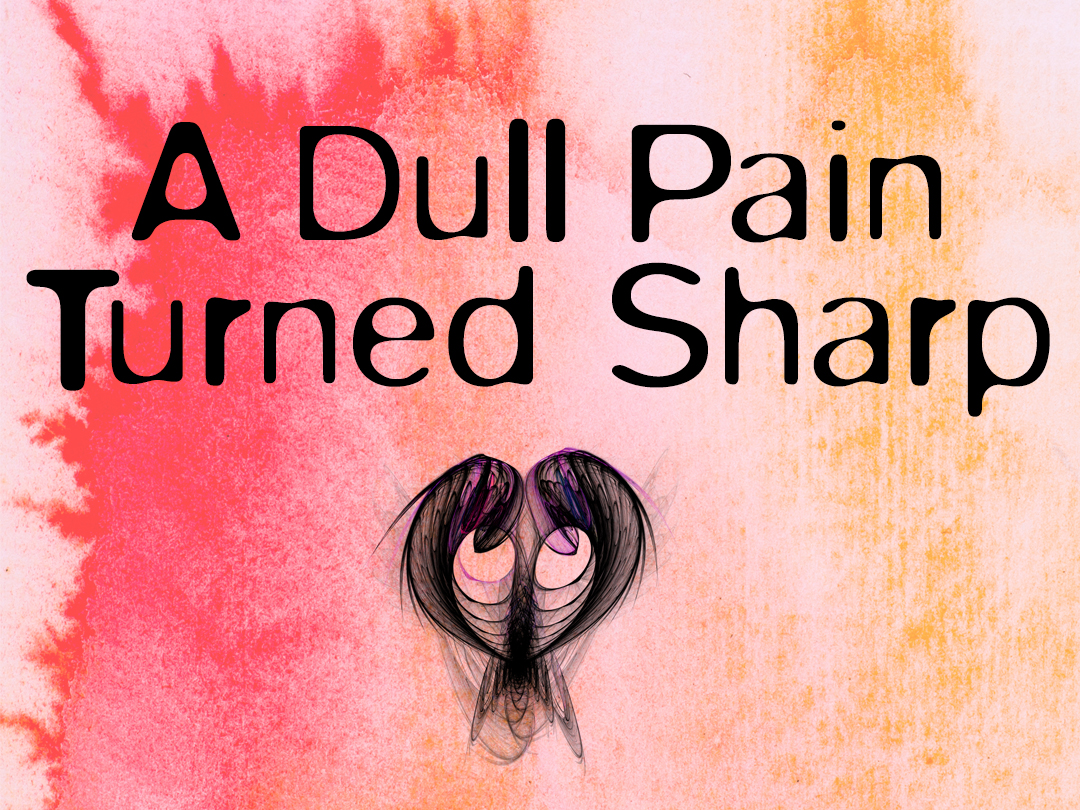 A Dull Pain Turned Sharp
APR 21 – JUN 26
A mother's dream to be a grandmother, a daughter's dream of independence, and another mother's dream of carrying on the lineage of her dead son.
Does a daughter have the responsibility of fulfilling her mother's dream? Does a mother have the right to interpret her dead son's dream of the future? What happens when a person's happiness depends upon the actions of another?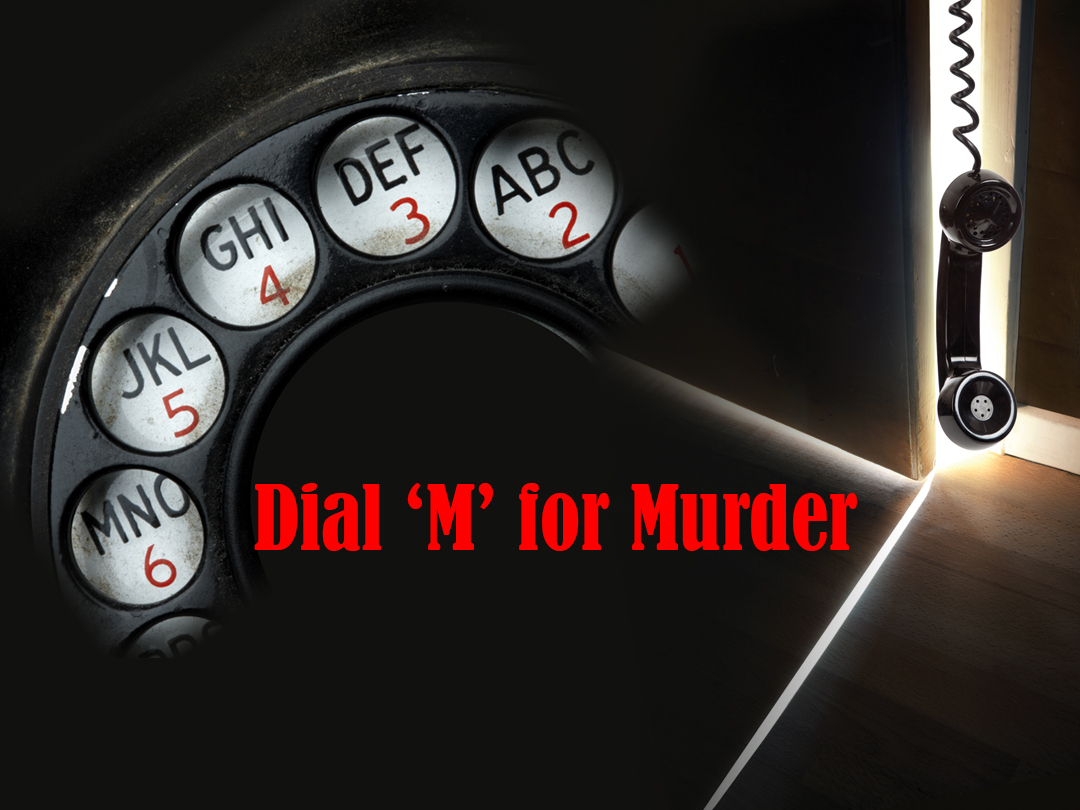 Dial "M " For Murder
JUN 30 – AUG 13
A cunning man marries a wealthy woman for her money and now plans to murder her to get her fortune. He devises a perfect murder. He blackmails a criminal and arranges a brilliant alibi for himself. Unfortunately, the criminal gets murdered and the wife survives. So, the clever husband tries to frame his rich wife for the murder of the criminal. Will it work? Will the police catch on and catch him? Having money can be so dangerous.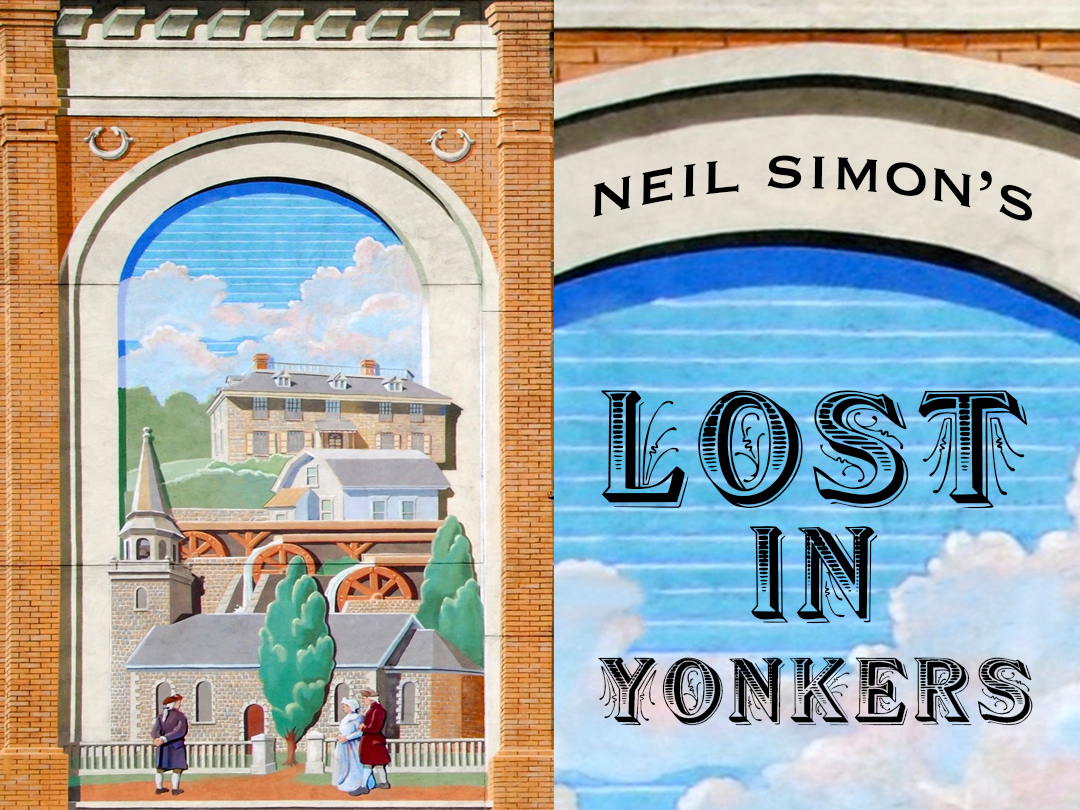 Lost in Yonkers
SEP 8 – OCT 22
This is a touching coming-of-age story set in Yonkers, New York. Neil Simon's Tony and Pulitzer Prize-winning masterpiece centers around two brothers, Arty and Jay, who live with their grandmother and their mentally challenged Aunt Bella, while their father travels, desperately trying to scrape enough money together while working as a salesman to pay off his debts to a loan shark, and their mother has died of cancer. Over the course of the play, the young boys learn lessons about love, responsibility and the importance of family that will carry them into adulthood.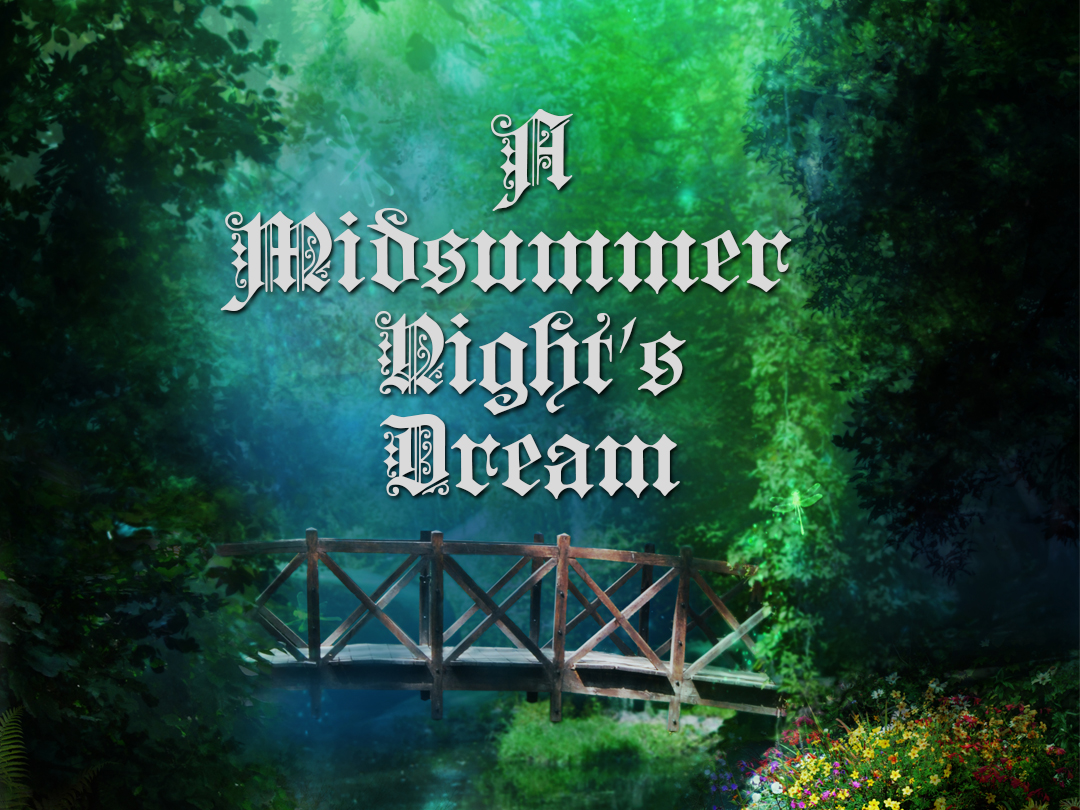 A Midsummer Night's Dream
NOV 17 – DEC 31
Bringing summer sunshine and magic to the holiday season, this treasured comedy was written sometime between 1590 and 1597. It consists of four interconnecting plots, woven together by a celebration of the wedding of Duke Theseus of Athens and the Amazon queen, Hippolyta. Under the iridescent light of the moon, we're privy to the adventures of four young Athenian lovers and a group of six amateur actors who are controlled and manipulated by the fairies who inhabit the forest in which most of the play is set. This play is one of Shakespeare's most popular works for the stage and is widely performed around the world. This is the perfect theatrical celebration to close our season, celebrate the holidays and bring in the New Year!