2022-23 Season
A selection of productions that are timeless, ground-breaking and a tribute to everlasting literature.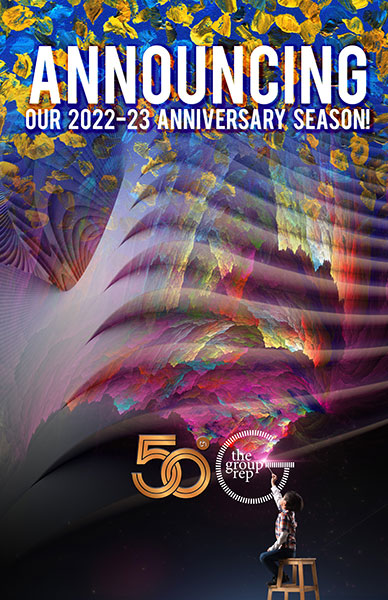 Season Subscription
(50th Anniversary Season)
Subscribe to our 2022-23 Season! The Best Bargain in Town with Complete Flexibility in Schedule.
Attend ALL MAINSTAGE PRODUCTIONS on the Evening or Matinee of your choice.
Bring a Friend for FREE during first 2 Weeks of Run.
Half-Priced Tickets UPSTAIRS at the GROUP REP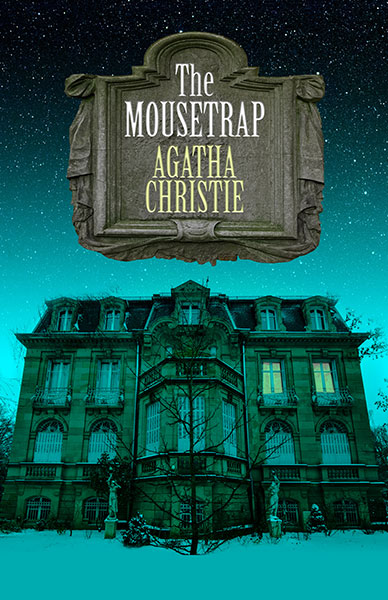 The Mousetrap
October 6 to November 13, 2022
This classic mystery opened on 10/6/1952. 70th Anniversary! Directed by Jules Aaron.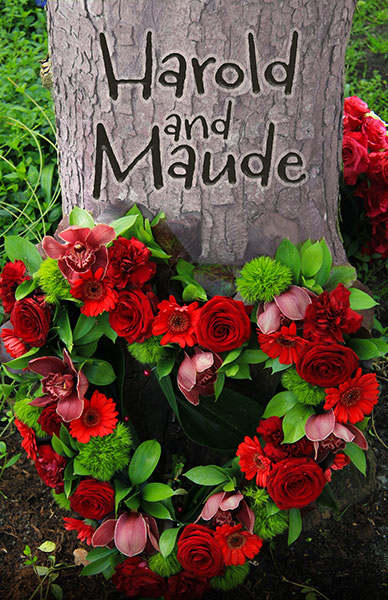 Harold and Maude
2/10/2023 – 3/19/2023
Stage adaptation of the cult-classic film, 'offbeat, upbeat comedy' Harold and Maude, which will delight aficionados of the film and newcomers to the story, written by Colin Higgins, directed by Larry Eisenberg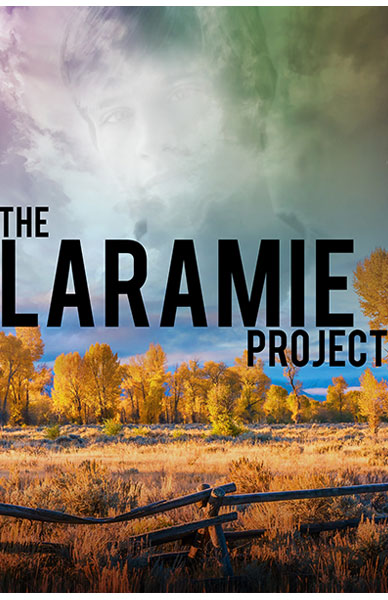 The Laramie Project
April 14, 2023 – May 21, 2023
By Moises Kaufman
And Ms Leigh Fondakowski
This unparalleled dramatic reportage strikingly recaptures an incident that must never be forgotten.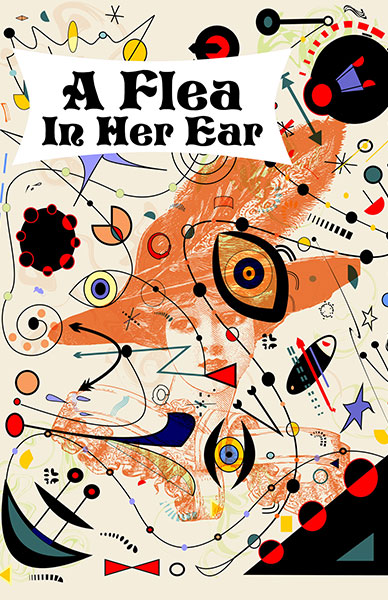 A Flea In Her Ear
8/11/2023 – 9/17/2023
New translation by David Ives
The greatest French farce of all time gets a new spin courtesy of Ives.