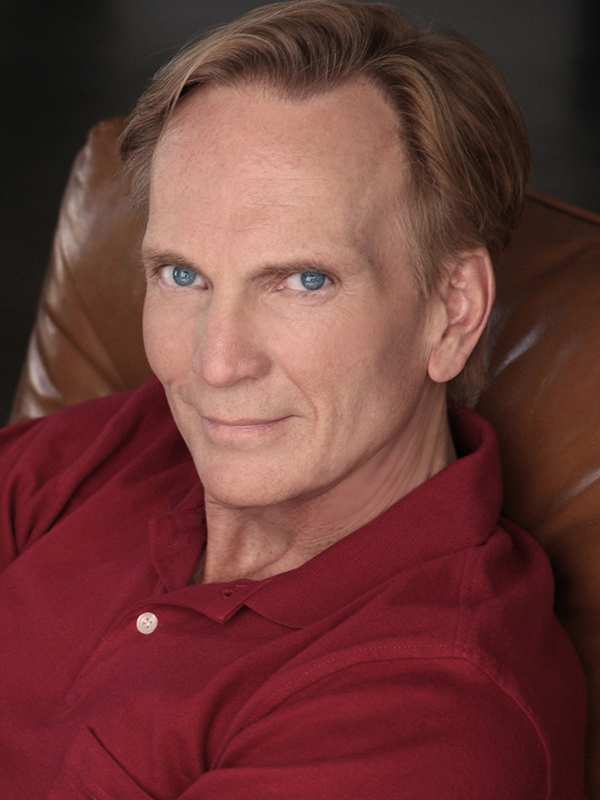 Doug Haverty
Playwright, Actor, Artistic Director
I started writing plays (and getting them produced) in high school.
But it wasn't until 1980 when my first play, HELLO, THIS IS THE BOTTOM DRAWER, was professionally produced in Los Angeles. Out of left field, it was a huge hit and I was offered literary representation from both the William Morris Agency and ICM.
Some plays have been more successful than others, but they've all been produced by regional theaters across the U.S. & Canada, and overseas in Australia, Japan, & Europe. One musical went from North Hollywood CA to Off Broadway at Manhattan's Cherry Lane Theatre. Some plays have been published, some musicals have been recorded and some productions have won awards.
And someone just pointed out to me that I've been getting produced now for forty years. That does not seem possible, but the math verifies it.
I've been fortunate to work with an amazing array of directors in developing these various pieces: Louise Bliss, John Allison, Douglas Jackson, Bill Lithgow, Lonny Chapman, Lilyan Chauvin, Bonnie Hellman, Jules Aaron, Carol Newell, Clinton J. Atkinson, Allison R. Liddi, Dan Mojica, Henry Fonte, John Gallogly, Jessica Kubzansky, Rod Lathim, Richard Woody, Kay Cole, and Bruce Kimmel.
I am usually involved in the world premiere productions, and sometimes in revivals and sometimes I just turn up and get to watch. I like to think of plays as floorplans which the actors and directors use to build their unique house. Many plays come up very differently because of the creative forces involved.
I've worked with an astounding collection of actors (too numerous to list here) producers and designers. I am very grateful to every production company that ever took a chance on one of my pieces. I know I've been very lucky (in both getting produced and in having productions turn out well).
As I celebrate my 40th, I have two revivals being shown: IN MY MIND'S EYE is being done beautifully by the Group Rep (thru March 15, 2020) and INSIDE OUT, co-written with Adryan Russ, is being done spectacularly in Belgrade (now in its second year there — in Serbian).
Color me grateful. Forty years. Good thing I started early.