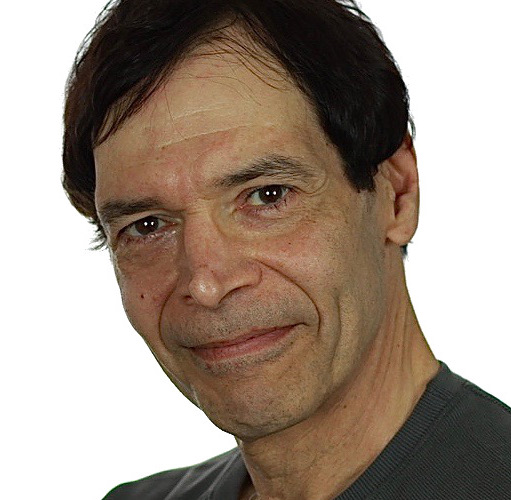 Michael Robb
Michael Robb has been seen in many productions at the Group Rep. In 2019 he won an Eddon Award for Lead Actor in Otherwise Engaged at the Upstairs at the Group Rep Theatre. He won the same award in 2016 for A Slight Ache at the same theatre.
Other L.A. credits include: The Wicked, Wicked Mae West at the Brickhouse Theater and What's So Funny at Theater Palisades.
Other GRT credits include And Then There Were None, The Poor of New York, Dial M for Murder and Stepping Out. Michael was most recently seen on the GRT main stage as Billy in London Suite.
NYC credits include the New York Fringe Festival, Enchanted April, Trifles and Roman Fever at ACC.
Film and TV credits include "Quiz Show," "As The World Turns" and "The Young and the Restless."